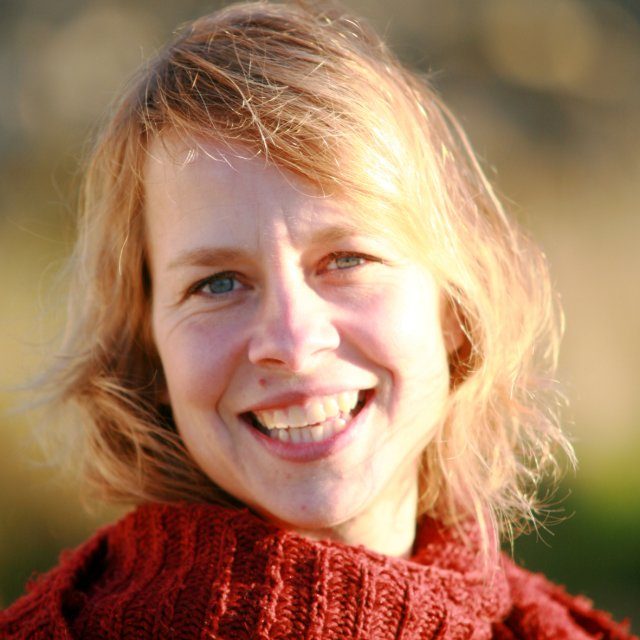 Counsellor, Psychotherapist, Coach and Mindful Movement Instructor

It has taken me a while to figure out what my path is. The decision to be a psychotherapist is not one you make at 18. So I did a lot of different things before arriving here. After finishing school I travelled around Asia for a year – Spending a long time in Tibet, Nepal and India, which is when I was first introduced to Buddhism and meditation.

When I came back I decided to study Philosophy, but it was so incredibly abstract it gave me a headache. I was interested in real life and real people. So I completed a Masters degree in Cultural Anthropology and Non-Western Sociology. Fascinating stuff, and during my degree I lived in both India and Uganda studying the language and culture. I learnt so much from this time and can see how it still impacts the way I view the world. The study of different cultures taught me to withhold judgment, to try and see things from the perspective of the other rather than my own narrow perspective, it literally broadened my horizons and opened my mind. 

After I had decided a career in research and academia wasn't for me either, I moved from my native country of The Netherlands to Ireland and set out in pursuit of a photography career. I completed another Masters, this time in Fine Art Photography. Through working as a documentary and portrait photographer, where all my projects seemed to involve long and in-depth conversations with everyone I photographed, I finally realised that what I enjoyed and valued more than anything was to enter deeply into somebody's lifeworld with them. To build a relationship with that person, to offer my time, genuine presence and attention, so that it could be valuable and meaningful to them and help to engender insight and change in their lives.
That is when I decided to move to the UK to start my psychotherapy training.  Alongside this, another important development has been my longstanding personal practice of yoga and meditation as well as martial arts. Having practiced for 20 years, all these disciplines have a tremendous effect on the way I work with clients, as I have a first-hand understanding of how the breath and the body can impact on your physical and mental wellbeing.  

My therapeutic training was in the Other Centred approach, an approach to therapy based on Buddhist psychology that is about helping people to connect better with the people and things which are important in their lives. It is about understanding that, although difficult things happen and we can feel overwhelmed and despairing, handled the right way, in the long run these painful experiences can be turning points which lead us into new avenues. It is about mindful appreciation of what is good and healing in the present and finding calm spaces in the midst of mental turmoil.

Other trainings I have completed include ACT (acceptance and commitment therapy) – a mindfulness based Cognitive Behavioural approach. And working with sexual violence and trauma through the Kent Rape Crisis Centre.
Before moving to the far flung northern reaches of Scotland I worked at the University of Kent as a student counsellor, which was great, but through EarthMind I am excited to be able to work in a much more holistic and integral way.

To find out a little more about my therapy practice have a look at: https://www.counselling-directory.org.uk/counsellors/marike-bo-gort