"I wish I could show you, when you are lonely or in the darkness, the Astonishing light of your own Being"
Hafiz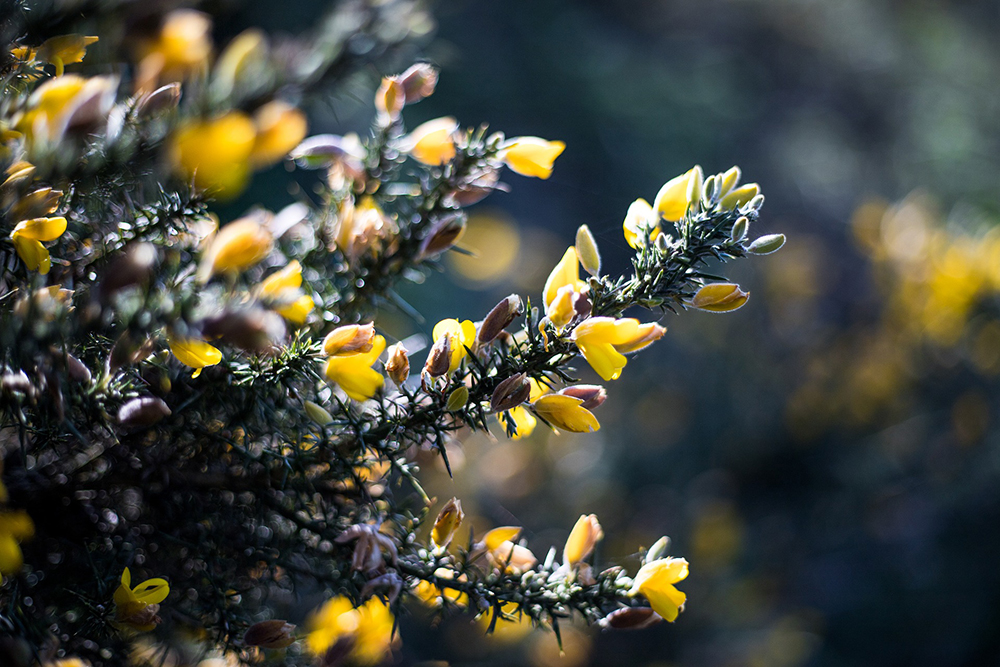 "No need to hurry, no need to sparkle, no need to be anybody but yourself."
     Virginia Wolf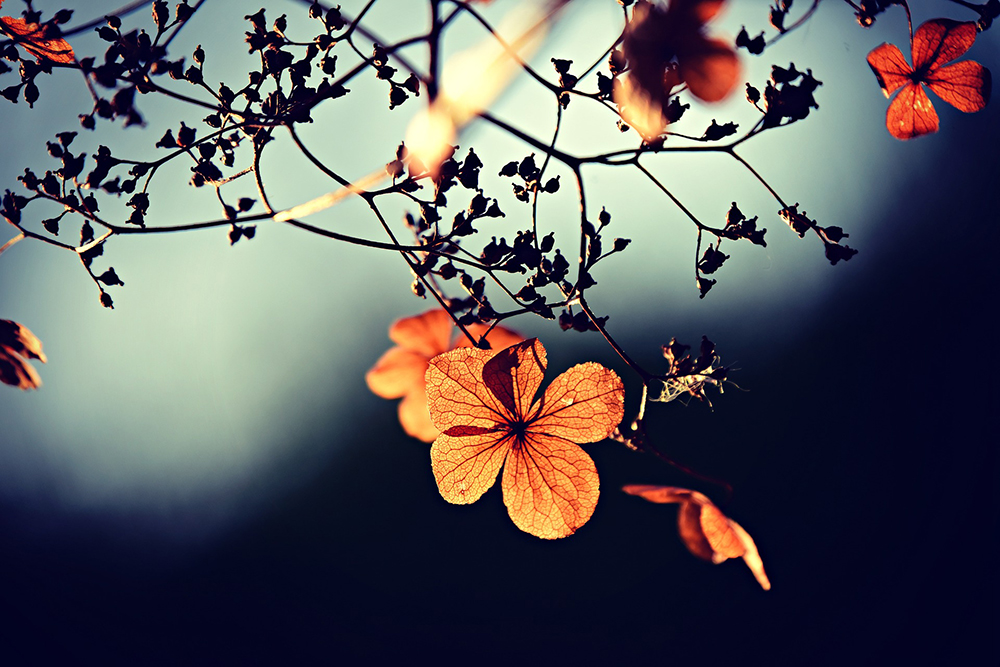 "The future is completely open, and  we are writing it moment by moment."
Pema Chödrön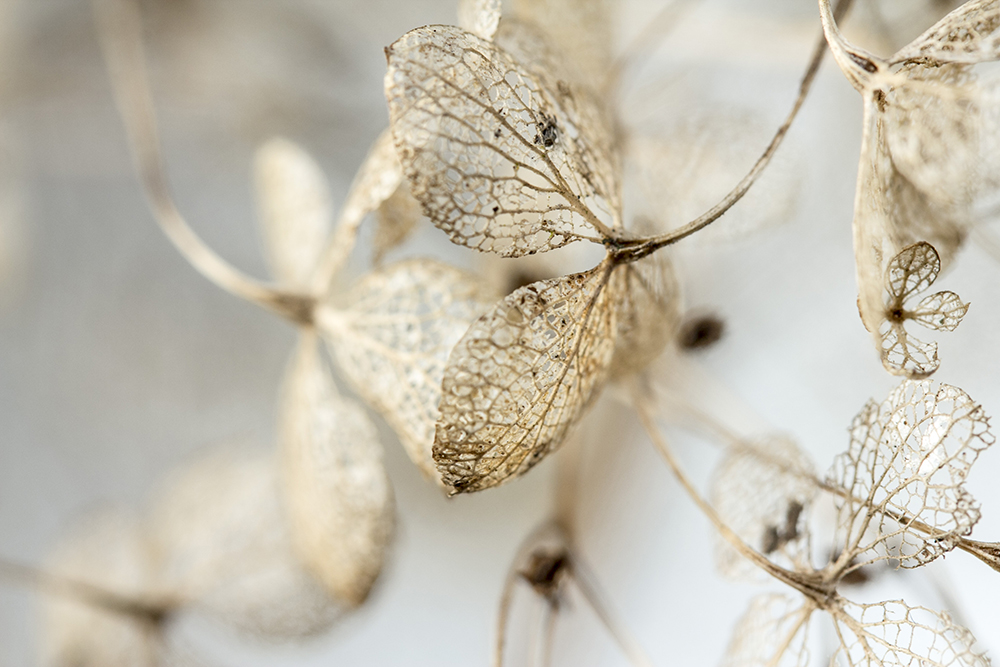 "In the midst of winter, I found there was within me an invincible summer."
Albert Camus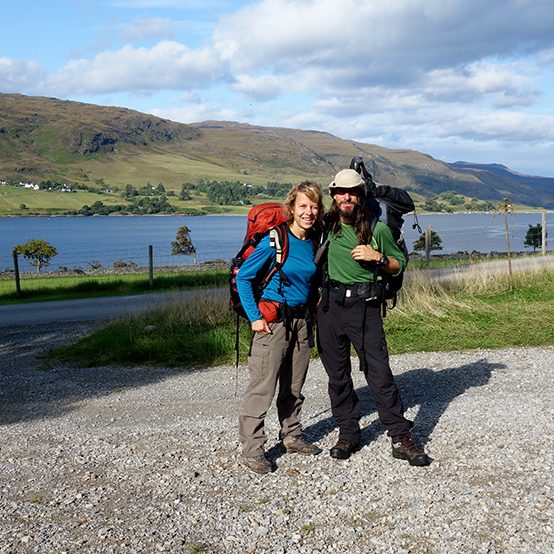 Who We Are
Community, Integrity, Growth.
Located in the stunning North Western Highlands of Scotland, we, Bo and Owen, are genuinely committed to helping you grow and flourish, wherever you find yourself in life.
We work with a range of tools and approaches to help you move towards greater fulfillment and mental or physical health.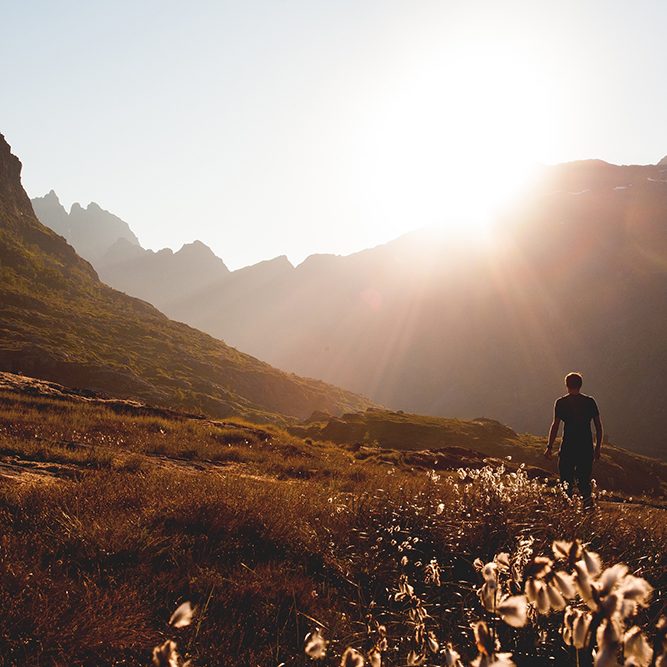 What ails you?
Perhaps you feel completely stuck and do not know how to move forward. Or perhaps you have some longstanding health issues that you cannot seem to shift. Or perhaps you are mostly ok but are missing that deep sense of purpose.
Really looking at yourself, your life and the changes that need to be made takes courage. But we are here to accompany you on that journey of discovery and transformation!
Whatever your situation may be, we can help you get closer to where you want to be.
Owen examines the science and makes a clear case against vaccinating children
we are back to working in person, both in Ullapool and in Inverness.
But, if you prefer, we are continuing to do online sessions as well.
Please don't hesitate to get in touch!
Postponed until normality resumes.
Come along to these informal meetings where we will guide you through wilderness and adventure therapy practices that will help you in your personal development and self-understanding.
Read More
Put on hold until normality resumes.
Read More
Our mission
Our mission is to help you! Plain and simple. Help you feel better and live better. We would like to offer you space to be, to simply be yourself while simultaneously giving you room to grow and flourish.
Unfortunately, being a human is not easy. Contrary to what we are often led to expect and believe, a lot of our life is beyond our control, pain is inevitable and perfection is impossible. But we hope to offer you some genuine help and accompaniment to facilitate your growth as a person and help you take steps toward a fulfilling life that benefits yourself, others around you and the planet as a whole.