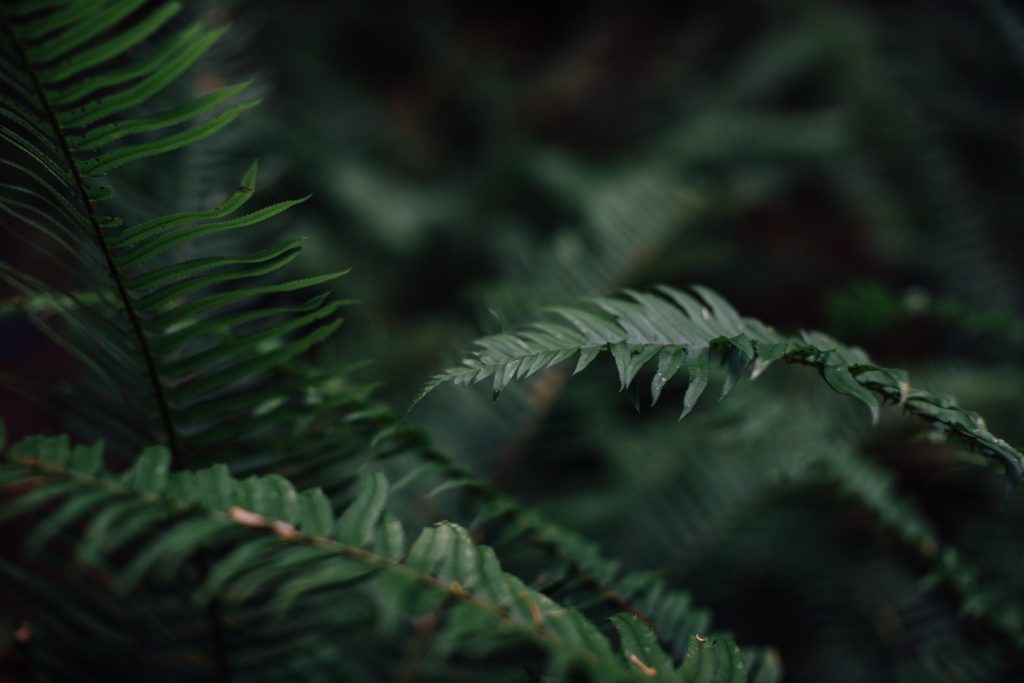 Next meeting on the 30th of November
What draws you to nature?
Join us for an opportunity to learn wilderness therapy practices that help you connect with nature (both inner and outer).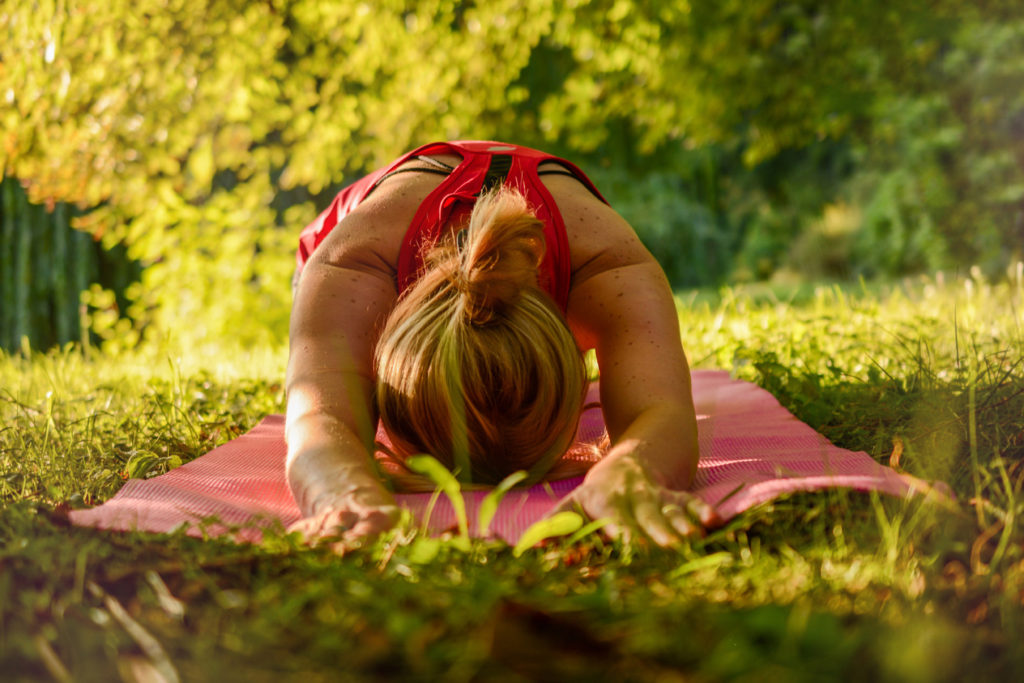 Every Tuesday at 7pm in the Macphail Centre- Assynt room. Ullapool. Just drop in (£5 per session)
Sometimes we can get so caught up in our mind that we almost forget that we are a body. These gentle classes are aimed at reconnecting you with your body, and help redirect your attention away from the constant chatter of the mind.
Upcoming Reatreats & Workshops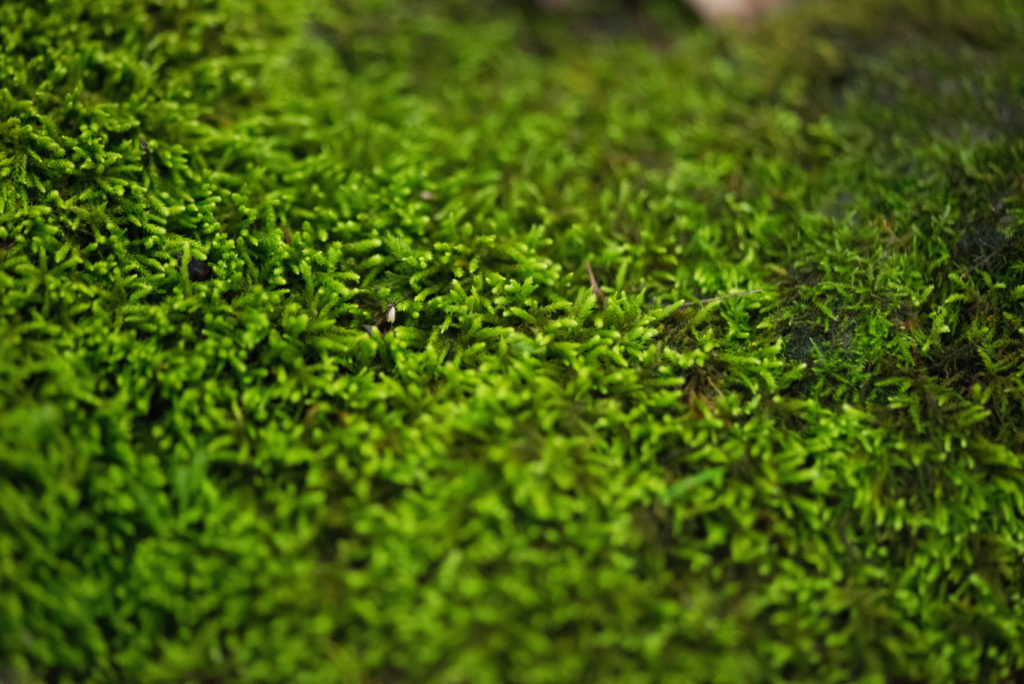 We are building our yurt! Please come and help out if you can.
Next weekend: 23-24th November
Get in touch!!