Sometimes we can get so caught up in our mind that we almost forget that we are a body.

Mindful movement classes and workshops are aimed at reconnecting with your body, which will help you redirect your attention away from the constant chatter of the mind.

Yoga and Mindful movement have a host of mental and physical health benefits. It can help lower your blood pressure, reduce asthma, help you cope with pain and improve low mood and anxiety. It also gives you a powerful experience of being truly at home in your body, and helps with emotional self-regulation. Connecting with your breath and your bodily sensations allows you to access a deep and nurturing feeling of comfort, confidence, relaxation and calm.
Expansive experience
Through this meditative practice of connecting with your breath and body you will experience a way of being that is much more expansive than our day to day experience of being in our conditioned personality. Hopefully you'll catch some glimpses of the vast stillness which underlies all our conditioned patterning, which puts all the stories we tell ourselves and all the beliefs we have about ourselves and our life-world into a very different perspective.

The inspiration for these classes comes from various meditative traditions as well as yoga and from Kum Nye (a Tibetan form of meditative movement- which tends to be much slower than most forms of Hatha Yoga as they are practiced in the west)
Classes every Tuesday at the Macphail Centre in Ullapool, 7pm in the Assynt room. Just drop in! £5 per session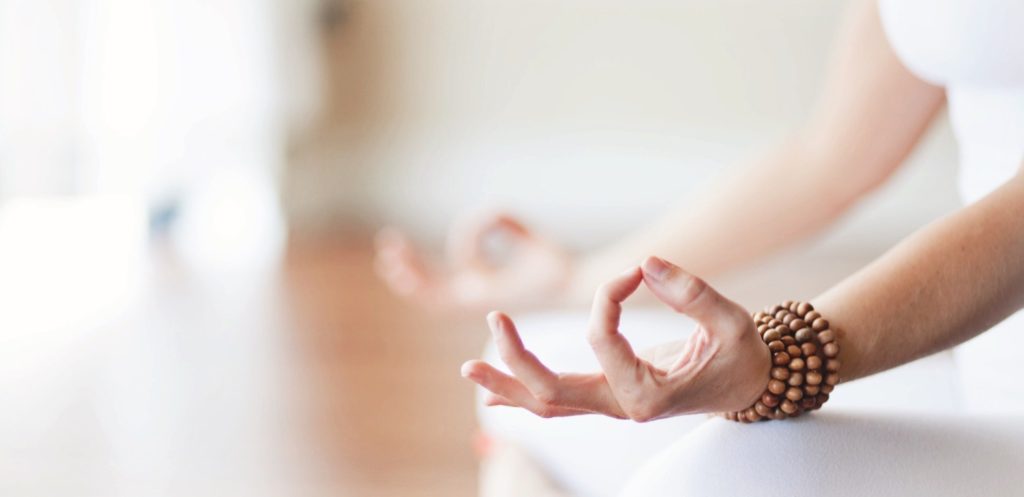 It is also possible to book one to one sessions to work on a specific concern. I tend to use these practices quite a lot in my one to one counselling sessions anyway, but please contact me if you have a specific interest in working in this way.

Do also check out the Events & Retreats page – to see what is coming up.
What other people say:
"Knowing Bo from a martial arts perspective I came to her mindful movement class with high expectations and I am pleased to say that these were exceeded.

The class is gentle and focused, Bo working with a highly developed intuition so as to make the class feel suited to your individual needs at the time. The class provides an approach that creates the time to 'listen' to and work with your self-as-body with care, to be 'present in the moment' and to relax.

A 'time out' from the busy, pre-occupied and stressful way we tend to live, time for yourself in an unselfish and shared context.

Not easy to put into words, best experienced."

Mick (Ullapool)