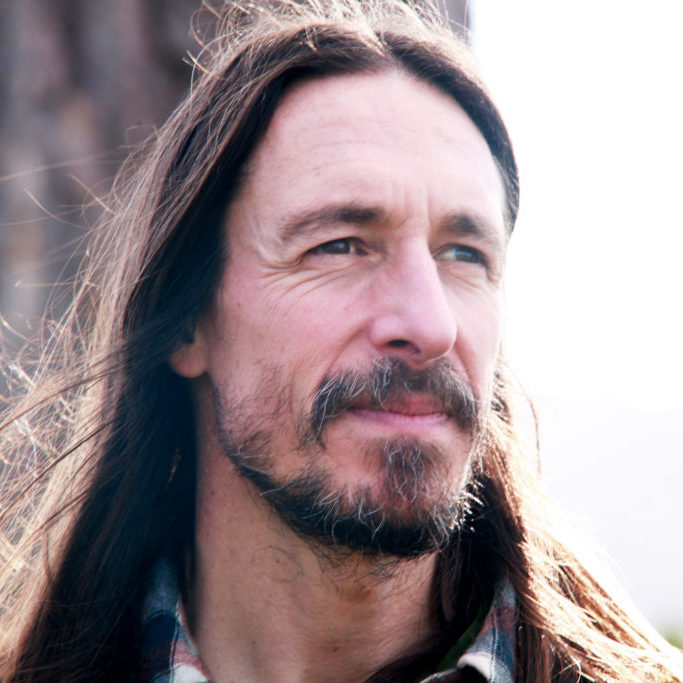 Medical Herbalist, Counsellor, Heart Math Provider, Energy Healer and Mountain Guide

My love of Nature began very early on and was nurtured by my outdoor-loving parents. Hiking, sailing, canoeing, and playing in the woods were all par-for the course during my childhood and teenage years in Minnesota. After my B.A. in Biology, rather than carry on my research on leaf-cutter ants in Grad school, I took a year off.

I set out to hike the Appalachian Trail which spans the two thousand mile stretch along the East Coast of the USA from Georgia to Maine. This was an incredibly beautiful and transformative journey, and I sometimes say that I learned more during those 6 months than during my entire formal education.

Following this experience I joined the Peace Corps and spent the next few years living in Guinea (West Africa), where I worked on environmental education and agroforestry, and spent lots of time hiking and exploring the incredible mountains, rock formations, and waterfalls surrounding my village. I immersed myself fully in Nature's healing and inspiring presence.

Upon my return to the US and a few miscellaneous adventures I began my study in Herbal Medicine. This provided me with a hub connecting many of my seemingly disparate interests: plants, botany, natural medicine, ecology, environment and sustainability, spirituality, and all things associated with healing including mythology, meditation, creativity, writing, music and so forth.

However towards the end of my M.Sc. in Herbal Medicine I began to realise that there was a missing element in my studies. What are the psychological, emotional, and spiritual components that block and prevent healing, change, growth and transformation? When I discovered Ken Wilber and his Integral Theory – these missing pieces of the puzzle finally fell into place.

I began my psychotherapeutic training to afford these elements their rightful place in the healing process. What has really helped me tie it all together is the work of Bill Plotkin and his nature based exploration of the human psyche – a solid psychology and method that can help any individual grow toward wholeness – whatever their starting point."