We are building our yurt and we need your help!
23-24th of November 2019
Our yurt has arrived from Minnesota we will start setting it up right by the loch side at our campsite at Badrallach. It will be right here: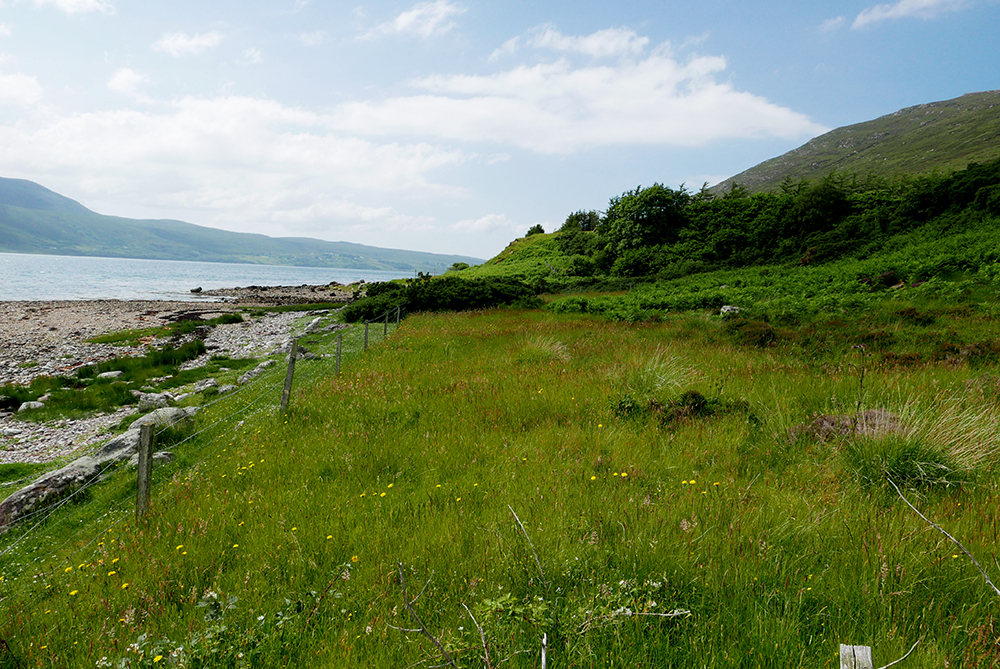 We are looking for people to help with the construction process. It will be hard work but it will be interesting and hopefully rewarding!
If you have any time at all during the weekend of the 23rd, any help is highly appreciated! You can come and stay for free in the bothy and will receive plenty of warm soup and cold beer!!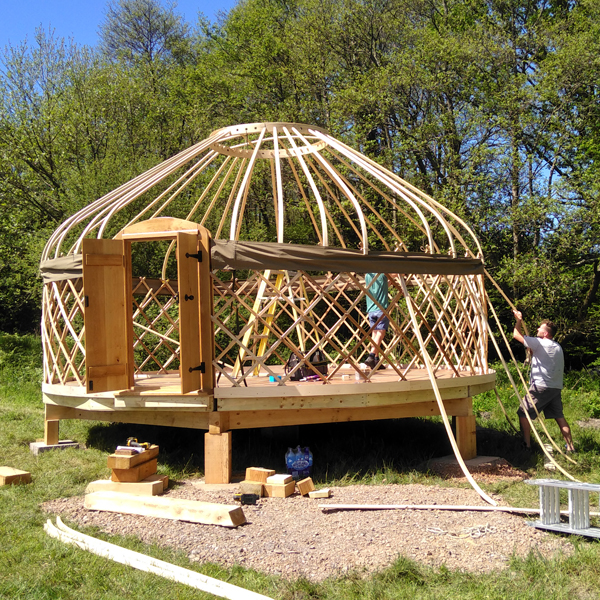 Please let us know if you can help!